TEL : (+66) 02-004-3402
We are developing factory/warehouse construction and maintenance business in Bangkok, Chonburi and Ayutthaya suburbs.
We provide total support from the planning stage to maintenance.
Service


Construction, Renovation work

In addition to new construction, extension, and repair work for factories and warehouses, we provide a wide range of comprehensive support,
from machine foundations to infrastructure equipment construction associated with production line changes.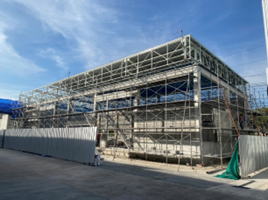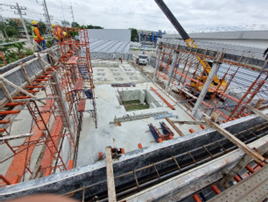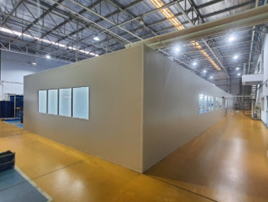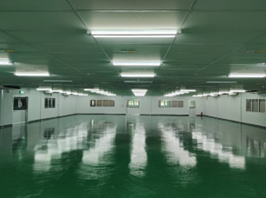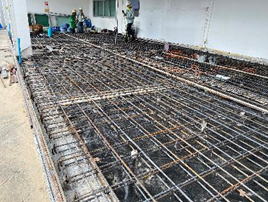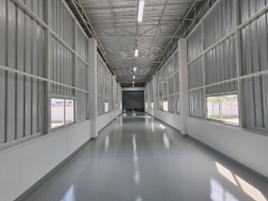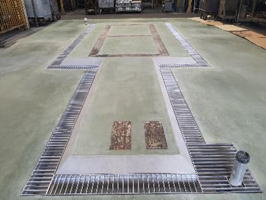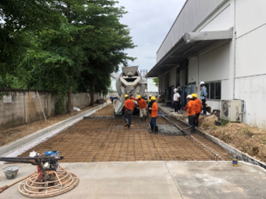 Maintenance, Repair work

- Various legal inspection
Building legal inspections, electrical inspections, fire alarm inspections, crane inspections, lift inspections, etc.

- Technical periodic inspection
We carry out regular building inspections by engineers of architecture, electricity, and mechanical equipment.

- Each repair work
We respond quickly to water leak repairs, cleaning air conditioners, and drainage pit cleaning etc..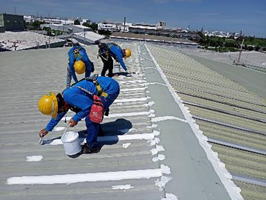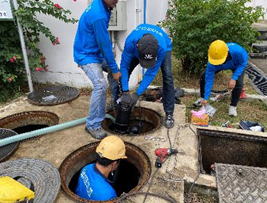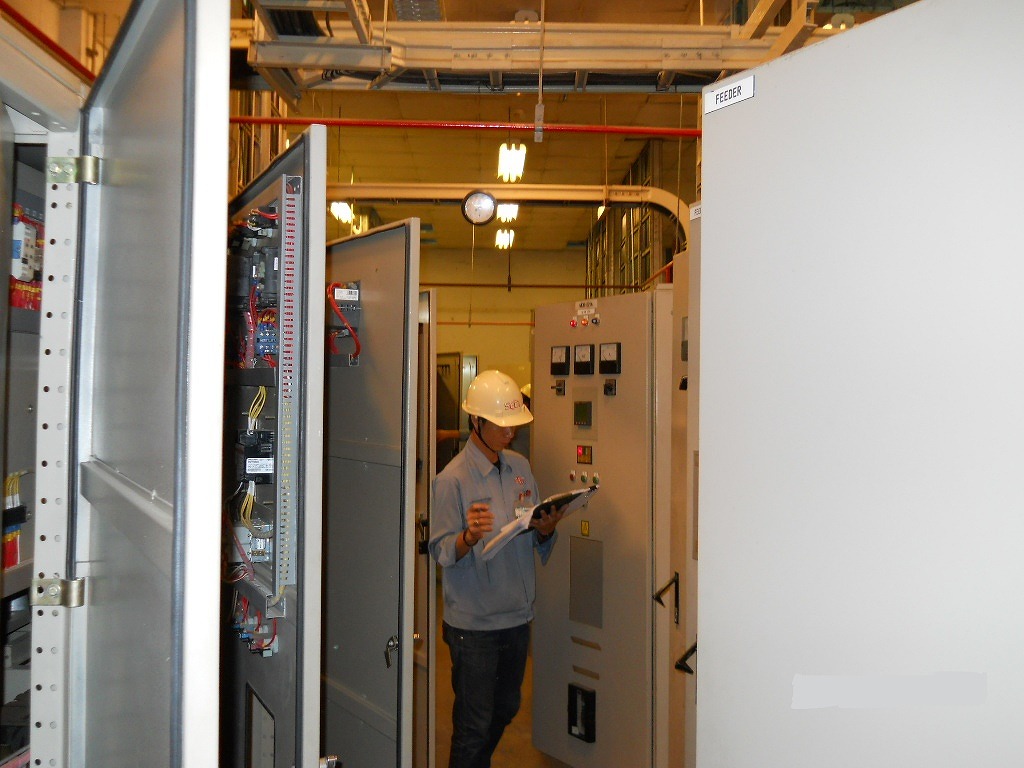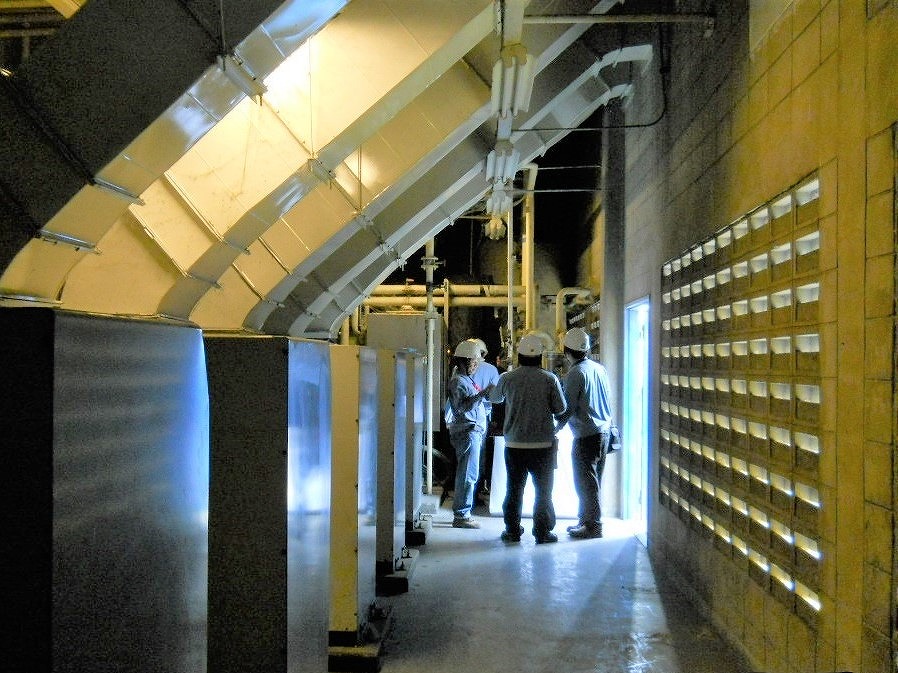 Safety, Quality Control

Taking advantage of our experience in Japanese general contractors, we are thoroughly conducting safety and quality control.
We carry out regular safety patrols and disseminate danger prediction confirmation (KY) to the end workers of the site.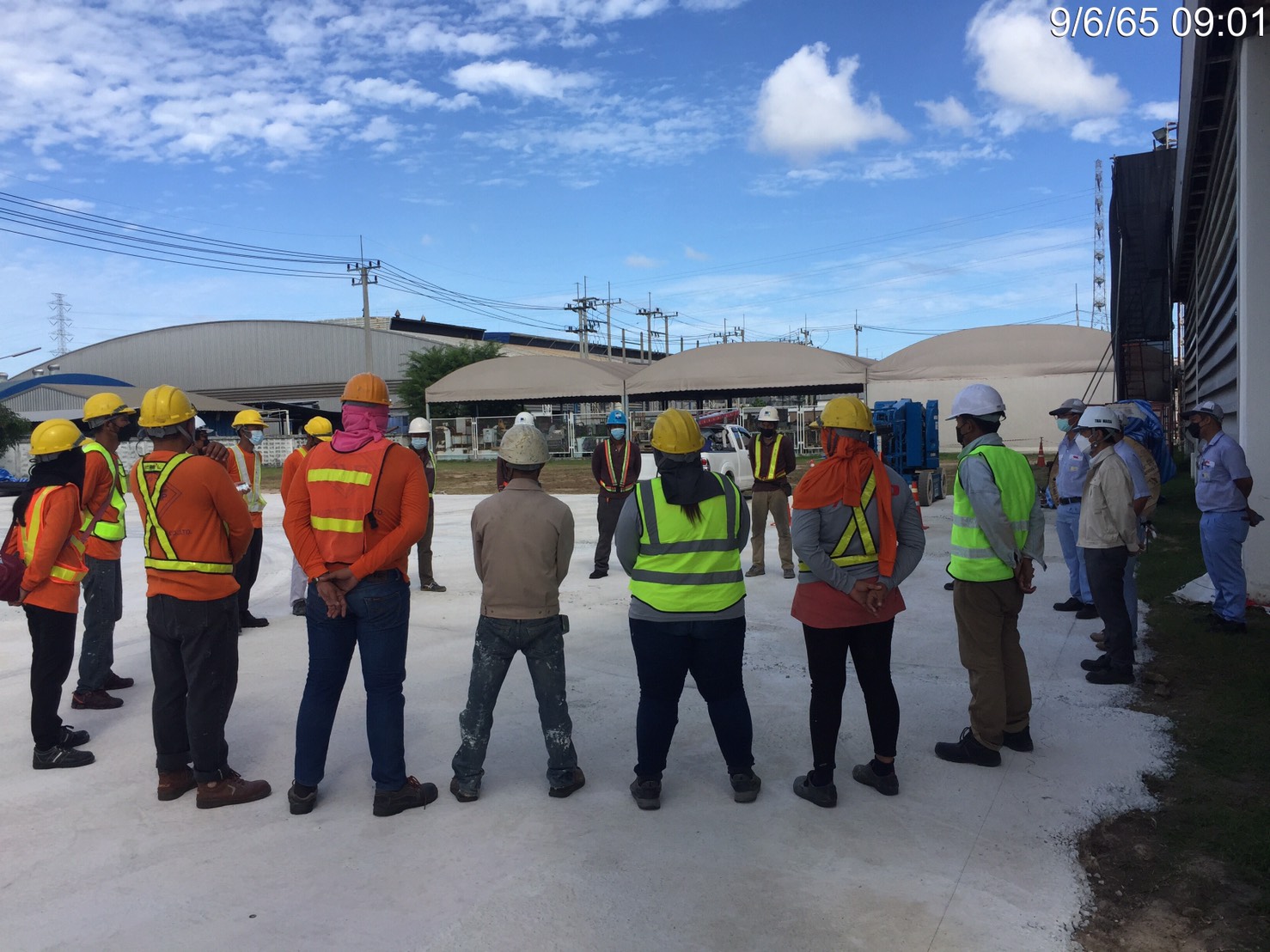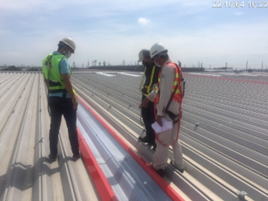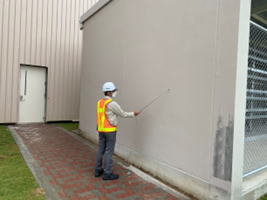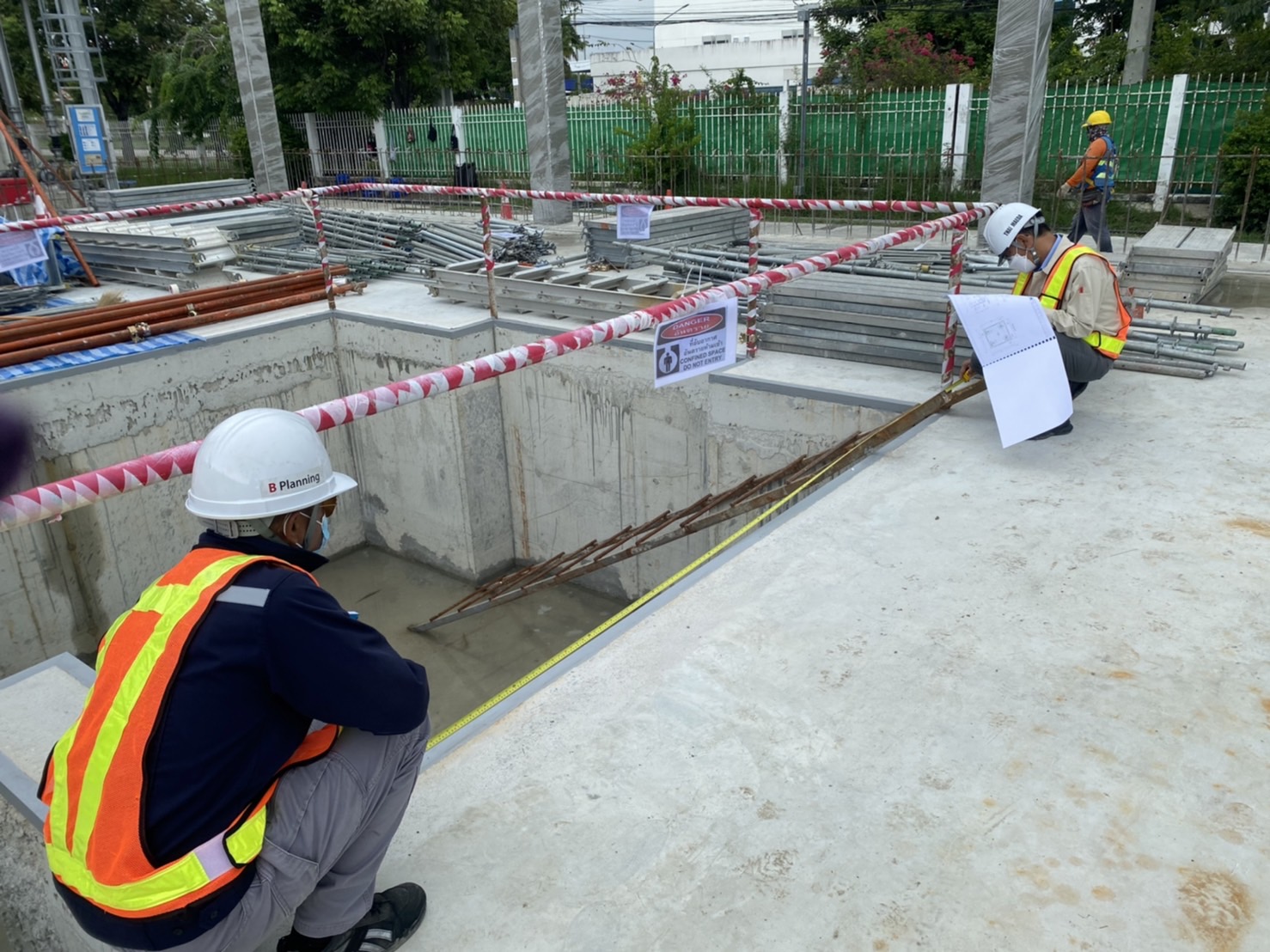 Design work

Master Plan, Structure Design, Finishing, Detail draing, Trace, E&M design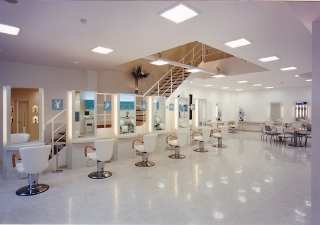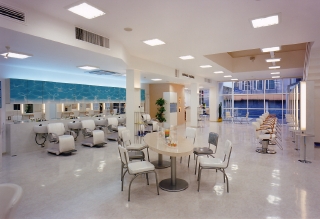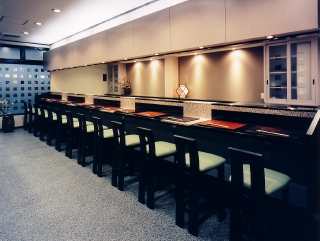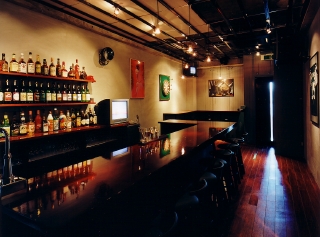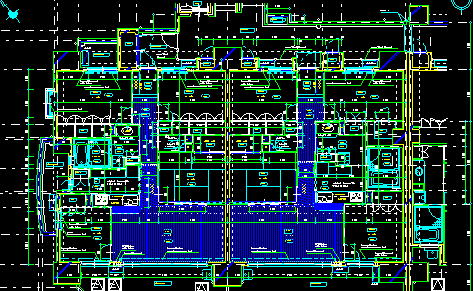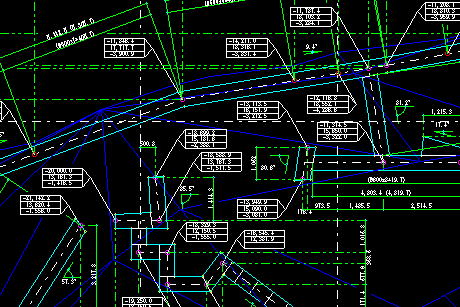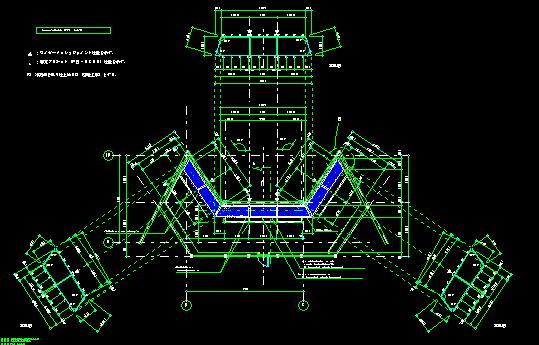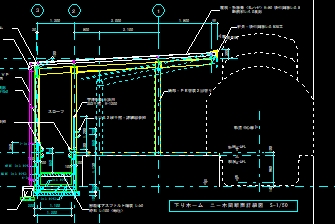 Application

- Application for Building construction permit
- Company establishment registration
- Various visa acquisition, work permit procedure support
- Various administrative procedures
 
---
Company Information
Company Name
B Planning Co., Ltd.
Location
33 Manutham Bldg 3rd Floor, Soi Sukhumvit 51, Sukhumvit Rd.,
Klongton-Nua, Wattana, Bangkok 10110, Thailand >>Map
Phone
(+66) 02-004-3402
E-mail
sakakibara@bpc.co.th
Established
December, 2019
Capital
4,000,000.- Baht
Tax ID (P.P.20)
0105562200961
Employees
Under 10 Person
Managing Director
Mr. Nobuhide Sakakibara

Business Activities

- Construction, Renovation & Consulting for Factory, Warehouse, Shop & House
- Mechanical & Electrical Work
- Legal Inspection for Factory & Warehouse
- Planning Design, Structural Design
- Application for Governments
Main customer
Japanese construction company, Major parts manufacturer
---
Contact

B Planning Co., Ltd. (+66) 02-004-3402
- Japanese Mr. Sakakibara (080-042-6351) sakakibara@bpc.co.th
- Thai K' Ai (080-042-4236) ai@bpc.co.th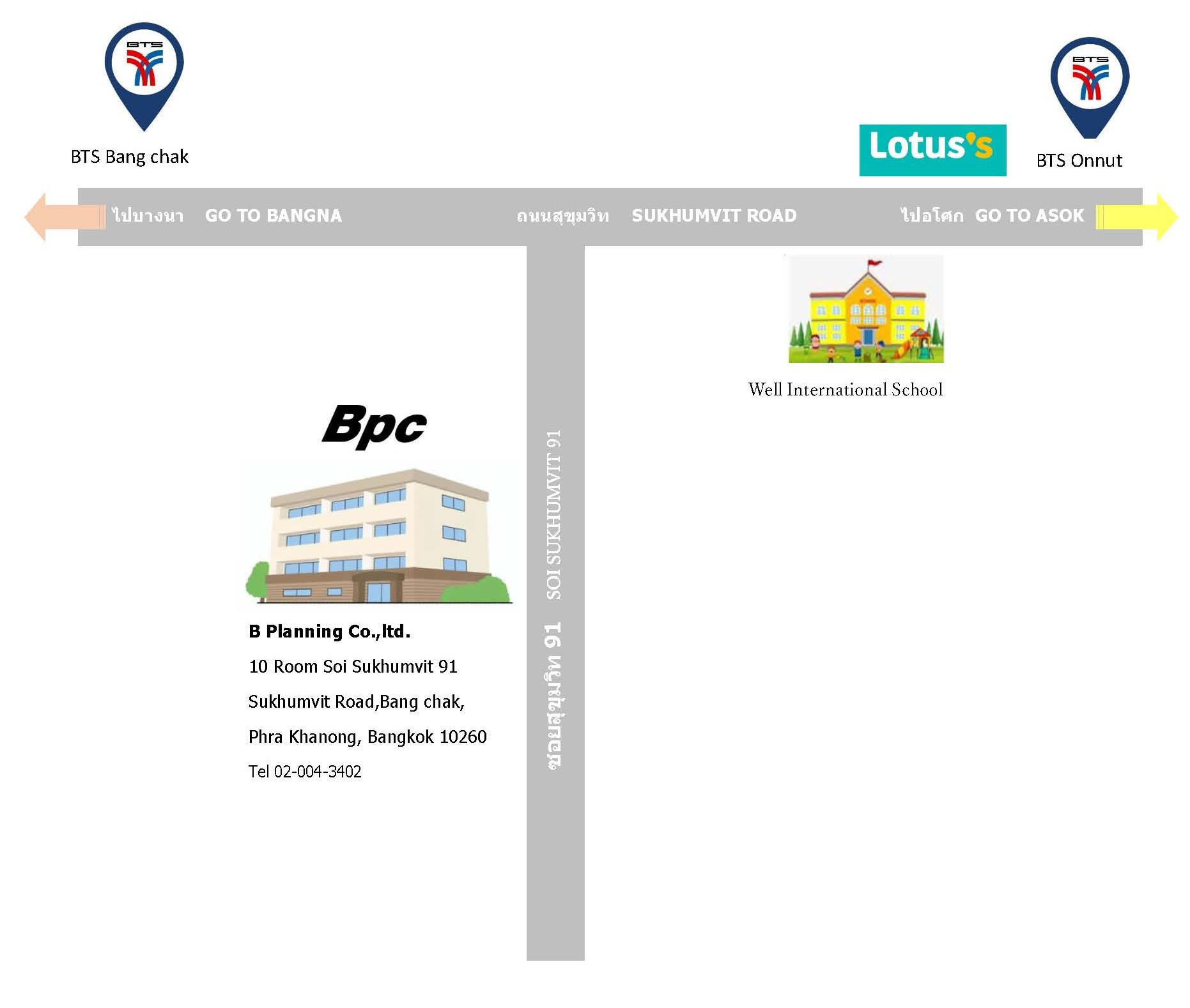 Copyright (C) B Planning Co., Ltd. All Rights Reserved.